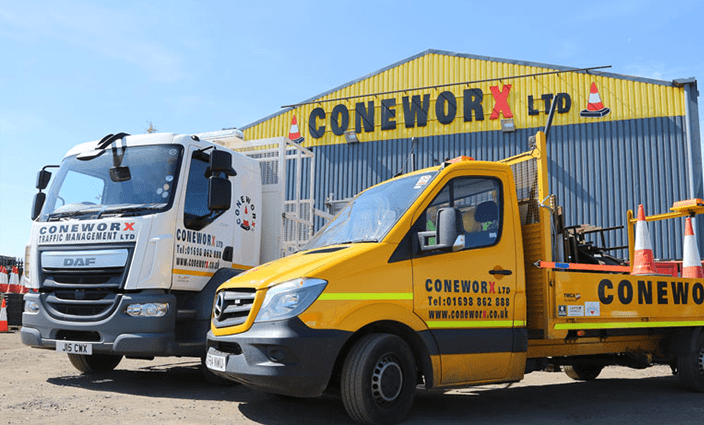 About Coneworx
Coneworx is the trusted Traffic Management partner for a wide range of clients, from local authorities and event organisers to utility companies and civil engineering organisations.
We have built our reputation for excellence on a safety first policy as well as on the solid foundations of a highly trained team of professionals and a firm commitment to investing in technology that streamlines processes and improves transparency.
Our teams create bespoke solutions for our clients, organising everything from local authority liaison and site surveys to risk assessments and itemised billing. In addition, our IQ technology facilitates real-time reporting, 24/7 client portal access and streamlined procedure management.
Need a safe, efficient and cost-effective traffic management solution?
Whatever your traffic management problem you can always rely on Coneworx